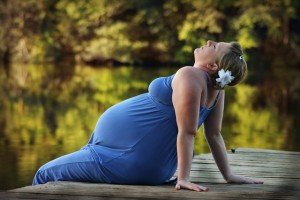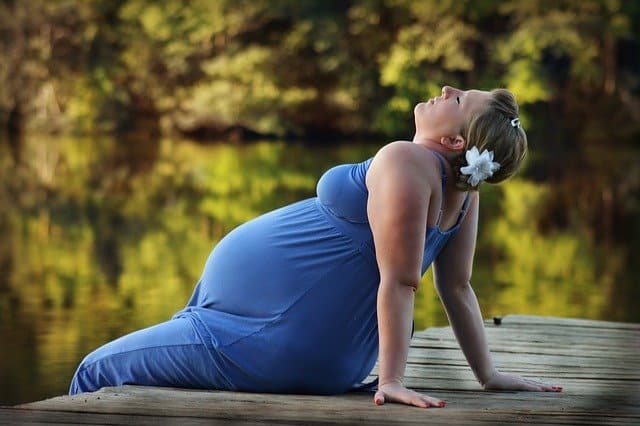 Headache is among the common early pregnancy symptoms developing in the majority of females in the first trimester, along with other complications like nausea, joint pain and constipation. Many women suffer from a light or strong pain during the entire third trimester, but, it rarely suggests any significant complication.
Using Essential Oils can allow you to easily manage the discomfort of headaches. Taking several drops of Lavender or Peppermint Oils over a handkerchief and breathing it in or rubbing them around the forehead is known to eliminate prolonged headaches. Remember, do not use more than three drops of Essential Oils at a time, if you are pregnant. With that said, here are some of the best Essential Oils that I have used to get rid of painful headaches in my pregnancy period:
Peppermint Essential Oils for Headaches
In my view, Peppermint does equally well as Tylenol and Ibuprophen when it comes to getting relief from painful headaches. It even helped me get relief from vicious migraine I acquired due to pregnancy. As I was very uncomfortable, at least with the effect of peppermint Oil I was able to function.
How can peppermint Oil work? Initially when I first used Peppermint Essential Oil for a moderate headache, I wondered whether this Oil actually works or it just distracts the mind and makes you feel as if the headache has disappeared. I later found that Peppermint Oil is a natural vasodilator. Simply put, it facilitates blood flow. In addition, if your problem is sinus-related, the scent of Peppermint may help clear the headache.
The calming effects of Lavender can help anyone that is sleep deprived. When it comes to getting relief from headaches, come up with a spritzer and spritz your pillow before bed with Lavender for immediate relief from headache and a restful sleep. Lavender turns out to be more effective when used in conjunction with Peppermint Oil.
Wild Orange and Lemon are excellent bursts of citrus that are good for brightening and uplifting your mood. These citrus Oils can also be a tasty accessory for many of the drinks that pregnant mamas drink every day. The truth is, including citrus Oils in your water can help you to support your body's circulation of fluids, which often means considerably less swelling/water retention. If mama-to-be comes down with a headache, using Essential Oils of Wild Orange and Lemon can do wonders.
Frankincense Essential Oil
Frankincense deserves special attention since it is helpful for many things on many different levels. Frankincense Essential Oil is an effective immune system booster, anti-inflammatory, and influenza tamer. It has a history of doing wonders for anybody experiencing "the blues". If you have acquired headache due to stress, tension or depression, Frankincense should be the first Oil you should use.
Frankincense is also an Oil you can use every day to steer clear of common pregnancy problems like headaches and keep yourself emotionally calm. This Oil is healing and calming as well.
Way too many options and don't know which essential oils to buy? I recommend Amoils H-Headaches. Read my review on this product for more information.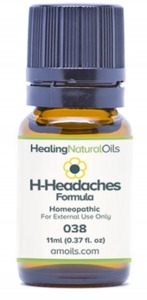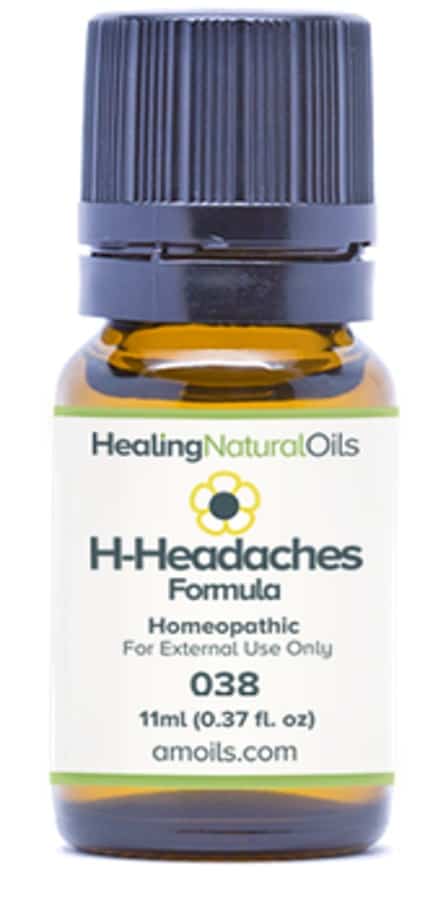 How To Use Essential Oils To Get Rid Of Headaches During Pregnancy?
Most women get headaches during pregnancy because of the changing hormones, bowel irregularity or anxiety. Having some rest with an ice pack over your neck can get you some substantial relief; however, if this doesn't work, try my favorite two Essential Oils for Headaches Recipes:
Essential Oil Headache Recipe

1
Ingredients:
Few drops of Essential Oils of Apricot Almond
Few drops of pure and natural Lavender Essential Oil
One drop of pure and organic Peppermint Essential Oil
Mix all these Oils and prepare a restorative massage blend to massage your forehead along the base of skull at the start of the hairline.
Essential Oil Headache Recipe

2
Speaking of headaches, this blend is a well-known remedy pregnant women use for instant relief. This is a protective blend that every pregnant woman should try at least once, especially if cold is what triggers your headache. The blend includes Rosemary, Eucalyptus Radiate, Cinnamon Bark, Clove Bud and Wild Orange. Mix all the Essential Oils and massage the blend over your forehead making circles.
List Of Essential Oils To Avoid During Pregnancy
• Aniseed
• Almond
• Birch
• Basil
• Camphor
• Black Pepper
• Chamomile (first trimester)
• Cedarwood
• Clary Sage
• Fennel
• Fir
• Jasmine
• Ginger
• Juniper
• Mustard
• Marjoram
• Myrrh
• Oregano
• Nutmeg
• Parsley Seed
• Wintergreen
• Thyme
The list of Essential Oils useful for migraine headaches will go on and on. However, with these few fundamentals, pregnant mamas can easily alleviate the discomfort of headaches without any unwanted side effects, which is unlike many common non-prescription and prescription medicines. For me and everybody else, to be able to heal yourself naturally using Essential Oils is such a freedom.
If you want to know more essential oil recipes for headaches, please read our article How to make the best use of Essential Oils for headache relief?
If you are pregnant and don't want to take a tablet to fix your headache, do not worry…essential oils can do miracles and rid you of that annoying headache. Try one or both of the Essential Oils recipes and you will be amazed as to how effective they are.