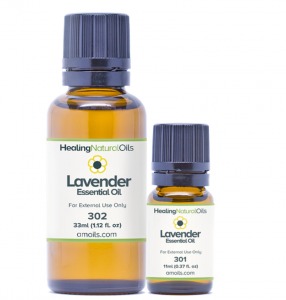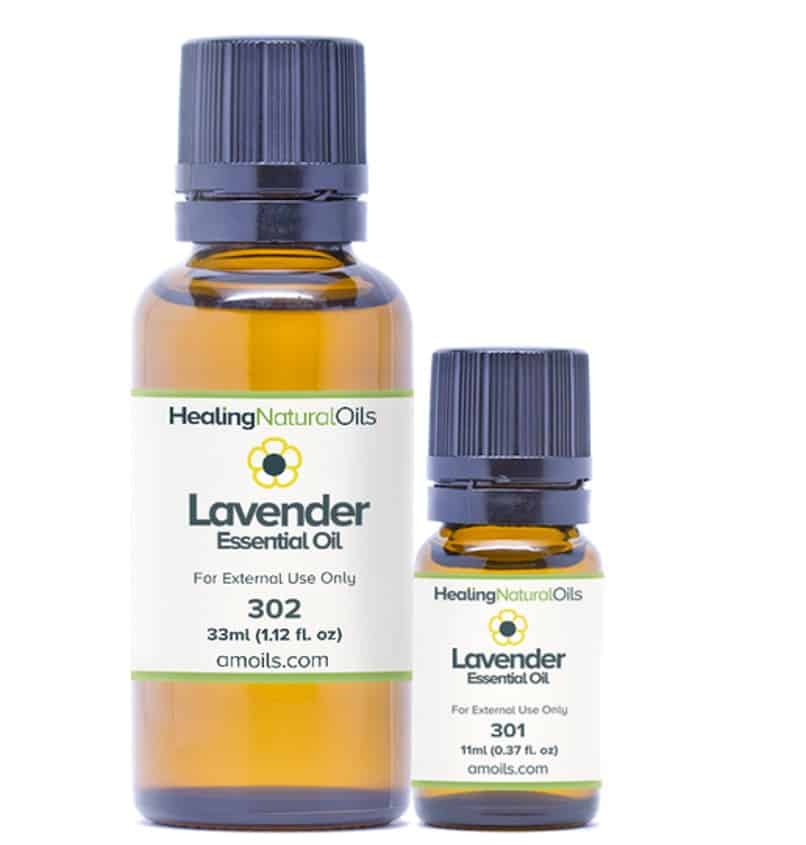 For years, I have kept an extensive collection of essential natural oils for everything – from skin rashes and sunburns to headaches, pains and much more. The one essential oil that I do use very regularly is Lavender oil, which I think of as the essence of herb power as it has done wonders for me. Whenever I apply Lavender oil on my body, everything in my body system – from my skin to my mind, feels calm. To make my sleep more restful, I often rub lavender on my pillow and on my feet soles before bedtime.
AMOILS Lavender oil is completely safe, natural, gentle, and its sweet floral aroma emanating from the French Lavender makes it the ultimate oil that everyone should have. This oil always settles my mind and heart allowing me to speak with kindness and gentleness; I feel more secure and at peace with myself.
Put simply, Lavender oil from AMOILS is the holy-grail – it is designed to help you nurture your health in the most holistic way.