(Last Updated On: May 23, 2015)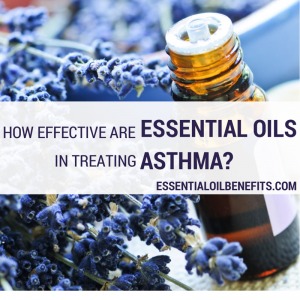 Asthma is a chronic condition of the air passage that makes breathing more difficult. Due to the effects of asthma, air passages get swollen and constricted, thus hindering the normal flow of oxygen to the lungs. In order to live a quality life and avoid several serious health issues down the line, getting your asthma treated as soon as possible is important.

Why Standard Asthma Treatments Are Problematic For An Average Human?
If you are like me, I am sure you find no pleasure in being tied up to the use of an inhaler. Not to mention the problem of having to make use of an additional rescue inhaler whenever you come in contact with one of your asthma triggers.
In addition, conventional asthma treatment is heavier on the pockets. Therefore, if you do not have the right backup plan such as medical insurance, the expenses can be quite challenging to handle. Naturally, the cost of not treating asthma at the right time may possibly be even greater. This is the reason why most of individuals who have asthma seek out natural treatment options.
Essential oils have been there for a long time. As far as asthma relief is concerned, essential oils have been proven to be highly effective and beneficial. With that said, here is how to obtain maximum relief in asthma using essential oils.
What Are The Best Essential Oils To Use For Asthma Relief – My Top 9 List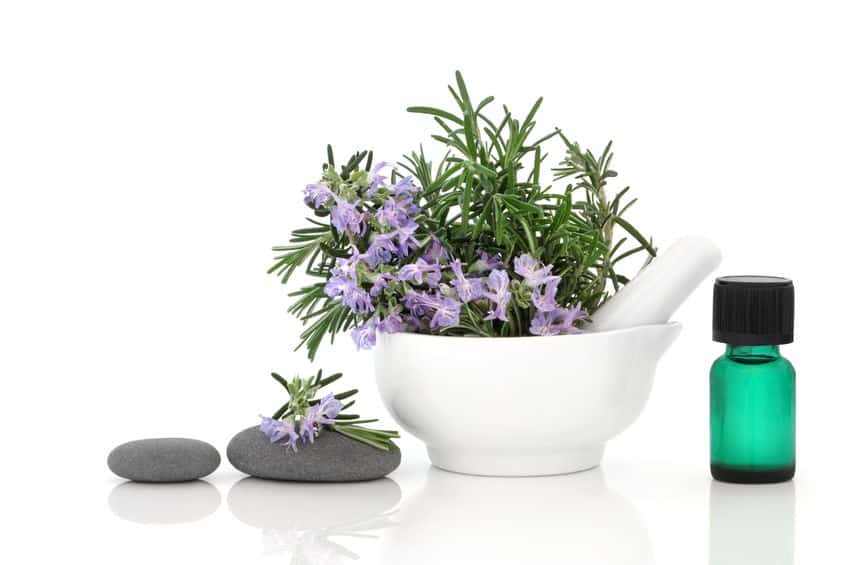 1. Lavender's anti-inflammatory impact on asthma
In a research study released in June of 2014, scientists reported on the anti-inflammatory effects of Lavender essential oil on patients suffering from asthma.
Bronchial asthma is characterized by bronchial allergic swelling, which minimizes the ability of the air passages to move air into and out from the lungs. Researchers examined the anti-inflammatory impact of essential oil of Lavender on artificially developed bronchial asthma in mice. They triggered asthma in 2 groups of mice and then subjected one group to daily inhalation treatment with Lavender oil for two weeks. The mice that got the Lavender treatment showed less resistance in the air passage. When compared with the other group, they had less eosinophil cells in the fluids and the tissues of their lungs. Consequently, the Lavender group had lesser mucous in the lungs.
2. Bergamot and Roman Chamomile Essential Oils
Bergamot and Roman Chamomile essential oils are antispasmodic in nature. These oils offer relief from unwanted muscle contractions that trigger the constricting of bronchial passages in asthma patients. Their sedative nature helps in reducing the stress that accompanies an asthma attack. When blended together, Bergamot and Roman Chamomile essential oils mix well. You can mix a couple of drops of each of these essential oils and rub it on your back and chest for sufficient relief in cases of mild to extreme episodes of asthma.
3. Tea Tree Oil
This essential oil is a reliable expectorant that helps to get rid of mucous, which often triggers coughing and wheezing. Dip a clean face cloth in warm water and wring it to get rid of excess water. Pour a couple of drops of Tea Tree oil on the warm and wet face cloth. Breathe through it until the cloth is cool. Repeat the procedure 2-3 times in a day for substantial relief.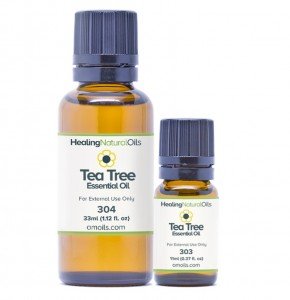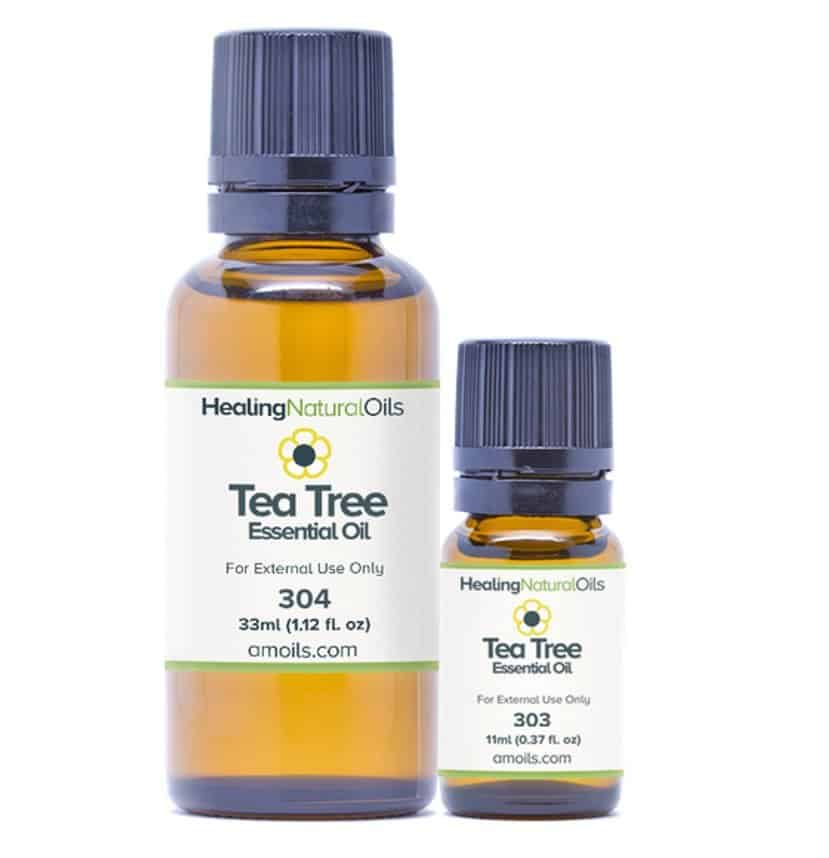 4. Eucalyptus Oil
The extreme aroma of Eucalyptus oil clears the blocked air passages of your lungs. The effects of Eucalyptus oil can be attributed to Eucalyptol, a chemical that separates mucous and phlegm, hence allowing an asthmatic patient to breathe easily. Add a couple of drops of Eucalyptus essential oil to warm water kept in a small water pot or a steam inhaler. Carefully lean over and breathe the steam. This will broaden the restricted air passages, offering you relief from lung spasms.
5. Frankincense Oil
This essential oil is an expectorant with anti-inflammatory character. It removes blockage from the nasal passages and lungs, which happens because of asthma. Frankincense oil is also an exceptional nervine that fights stress, anxiety, and tension. You need a diffuser to waft the scent of Frankincense oil into the air. You can equally massage the oil as a chest rub to ease blockage.
6. Peppermint Oil
Menthol found in Peppermint oil is a helpful decongestant that helps in breathing. This oil is found to be exceptional in overcoming severe muscle contraction that may occur in your respiratory tract. Its antispasmodic result eases breathing troubles that are prevalent in asthmatic clients. The vapors of Peppermint oil clears a stuffy nose within minutes. It also reduces wheezing and coughing problems. You just have to put a couple of drops of Peppermint oil on a cotton pad and breathe in the vapors for around 10 minutes.
7. Oregano Oil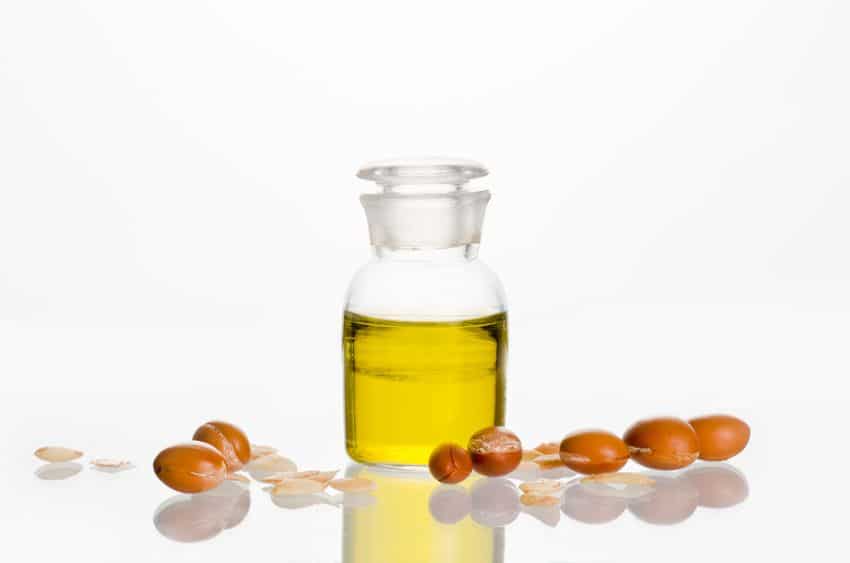 This essential oil has anti-bacterial and anti-fungal properties. Asthmatics get immediate relief from breathing problems after inhalation of Oregano essential oil. Similarly, it keeps infections of the breathing system at bay. To breathe vapors of this oil, prepare a mist spray in an atomizer bottle, blending 25 drops of oregano oil with 5oz of water. You can also add a couple of drops of this oil to some water in an essential oil diffuser.
8. Clove Oil
This oil is an efficient remedy for asthma. It has analgesic, anti-inflammatory, and anti-spasmodic properties that clear the restricted breathing passages and improve the breathing in asthma patients. In order to use the essential oil of clove diffuse it in an oil diffuser or vaporizer for approximately half hour. You can also use this oil as a chest rub; however, make sure you have watered down the oil before using it directly on your skin. Remember to dilute it with Sweet Almond oil or water to prevent skin inflammation.
9. Thyme Oil
This essential oil is an extremely helpful expectorant that comes with anti-bacterial and anti-septic properties. This oil is also excellent at strengthening the respiratory system. In addition, it combats cold, cough, and all the signs and symptoms connected with asthma. I often prepare massage oil by combining thyme essential oil with bergamot. This massage oil can be applied on the chest. You can also use thyme essential oil in steam or vapor treatment to facilitate breathing and reduce the problems of breathlessness.

Best Essential Oil Recipes For Relief In Asthma
Prior to using essential oils for the treatment of asthma, it is recommended that you do a sniff test first. Just sniff the essential oil you plan to use to see if you get an allergic response to it. In case there is a problem, drop the idea of using that essential oil. With that said, here are some of the best essential oil recipes that have been proven to effective in cases of asthma:
1. Asthma Inhalation Rub
Ingredients
6 drops Lavender oil
4 drops Geranium oil
1 drop Marjoram oil
1 drop Peppermint or Ginger oil
1 ounce Grease
Mix the components well. Rub on throat and chest after a warm shower, especially before hitting the bed.
2. Essential Oil Steam
Ingredients
1/4 teaspoon Eucalyptus oil
3 cups of water
Bring water to a simmer, discard the heat, and add the essential oil. Allow your face (eyes closed) to rest just over the steam and cover the back of your head with a towel. Inhale the steam, showing up for fresh air as required. Fresh or dried eucalyptus leaves can be put in the water instead of the pure essential oil. You can also try this steam treatment in particular with Lavender essential oil.
3. Air Treatment Using essential Oils
Making use of essential oils with anti-spasmodic, decongestant and anti-histamine abilities in an ultrasonic diffuser can bring down the incidents of attacks of asthma.
Ultrasonic diffusers are useful for two reasons:
They eliminate dust, irritants, germs, and other pollutants from the air that are prone to cause asthma attacks.
They mix essential oils properly without the use of heat, thus putting them into the air in a texture that you can easily draw in.
Few of the essential oils that work best in the air treatment include Tea Tree, Ginger, Sandalwood, Clary Sage, Geranium, Rose, Lavender, Peppermint, Rosemary, Eucalyptus, Cypress, Niaouli, Marjoram, Frankincense and Blue Chamomile.
Essential oil blends available in the market for air therapy are equally good choices to go with. It is worth nothing that Eucalyptus essential oil should not be used during the time of attack. You can use Lavender oil in a diffuser even during the attack as it helps in relaxing the spasms in the lungs. This might stop the attack right in its tracks or lower its extent. In addition, Lavender eases the mind, helping to alleviate the panic when you feel you cannot hold your breath.
4. A unique blend of Lavender, Eucalyptus and Peppermint
While promoting a peaceful sleep, Lavender also has a potential to clear your respiratory tract. When mixed with two other essential oils, it might help reduce asthma attacks. Here is how to use Lavender for best possible relief in asthma:
Ingredients
Mix these 3 essential oils together and use the blend in a diffuser. Due to its ability to relax the nerves, I often use Lavender to alleviate coughs and to facilitate breathing during cold and flu. While being popular as an ingredient of most of the essential oil blends used in inhalers and vaporizers, Lavender can also be rubbed on the chest.
5. Asthma blend for the diffuser
Ingredients
10 drops Cypress
22 drops Niaouli
22 drops Frankincense
10 drops Chamomile Blue
16 drops Hyssop
How it works
Using oils that are highly relaxing and beneficial for the respiratory system, this mix deepens the breath and reduces the extent of an asthma attack.
How To Use
It is recommended that you inhale this mix immediately at the onset of an attack prior to using your puffer. Most times, the relief will be so substantial that you will not need to use the inhaler. Here are few different ways to use this blend for best possible relief:
Mix all the ingredients into a 5ml amber bottle and use in a diffuser.
Mix the required amount of drops of this blend onto an odorless roll-on that you can carry around and use as needed.
Put 3 drops of this mix on a tissue and breathe when required.
Most of the essential oils used in these recipes have decongestive and antihistamine abilities. Peppermint, Ginger and German chamomile are known to suppress the release of histamine. Rose, Marjoram and Frankincense promote deep breathing and allow the normal expansion of lungs. In order to fight bronchial spasms, you can always use the relaxants: Marjoram, Geranium, Rose, Lavender and Chamomile.
Few Precautions To Follow When Using Essential Oils
1. Always use a carrier oil
Essential oils must never be used in concentrated form (undiluted) over the skin. When used undiluted, they can trigger skin rashes. Mix 1-2 drops of essential oil in 1-3 teaspoons of carrier oil like avocado oil, almond oil, coconut oil, olive oil, or any other mild and skin-friendly oil. Make sure to mix essential oils with carrier oils immediately before using them. This avoids rancidity.
2. When using them on children, always keep these oils away from the air passages of their body
Always keep essential oils distant from the air passages (nose and mouth). When trying them on infants, use them on their feet. This is an excellent concept, due to the fact that it offers a good gap in between the air passages and the source of the essential oil. However, ensure that your infant does not then put his feet in his mouth. In addition, make sure that the essential oils are properly diluted in a carrier oil.
3. Do not use vaporizers in houses where people with breathing problems live
Do not use vaporizers in the house where a child or adult with a breathing problem lives. Many essential oils will irritate a weak breathing system. I have seen multiple instances of children finding it difficult to breathe due to the effects of essential oils being used by others of the family.
4. Never allow a child to ingest the essential oil
You should never let a child handle nor should they ingest any essential oils. It is worth noting that one single drop of essential oil amounts 15-40 cups of medicinal tea, or as much as 10 teaspoons of tincture. However, products that have the right combination of essential oils and other herbs are considered safe.
5. Stay away from essential oils if you are pregnant
If you are pregnant, it is of utmost importance that you don't ingest any essential oils in any way.
The Final Word
Asthma has been with people since time immemorial. The ancient Egyptians incorporated as many as 36 components including essential oils into a medication called Kyphi, which was taken as a drink and burned as an incense. It was a type of aromatherapy diffuser used in those times for easing the shortness of breath, which we know as asthma at present. With this finding, essential oils certainly seem to be much more attractive today.
(Visited 19,544 times, 8 visits today)