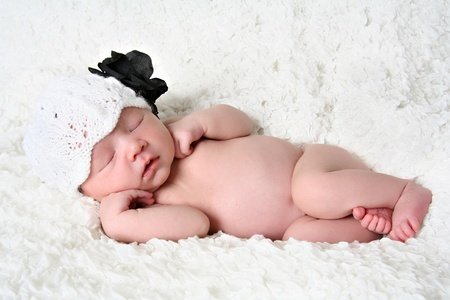 We all need sleep to heal and restore ourselves. When it is about children, sleep deprivation could be highly disruptive to leading a healthy and happy life. Rather than embracing medications that could have detrimental and serious negative effects, let's explore some natural alternatives which can help your child get to sleep. Essential Oils are naturally derived chemicals that have minimum possible side effects on children. Apart from being useful in the treatment of several diseases and ailments, these Oils are tremendously good when it comes to helping your child get a good night's sleep. They will help the child feel peaceful, lower his stress and anxiety and clear his mind to help him relax. With that said, here are some of the best Essential Oils that help your child sleep peacefully:
Best Essential Oils To Help An Infant Sleep
Ylang Ylang Essential Oil
Ylang Ylang, I am glad that I have to write this word instead of pronouncing it. Pronouncing "Ylang Ylang", I almost appear like a dog with peanut butter stuck at the roof of his mouth. However, this Oil is a marvelous choice if you're the mother of an infant who is not able to sleep properly. This Oil is floral and smells very fruity.
Sandalwood Essential Oil
I like the woodsy, rich Oils, and sandalwood is not any exception. With infants, a little bit of this Oil goes a long way when it comes to making them fall asleep. However, this Oil might not be affordable for everybody.
Best Essential Oils To Help A Toddler Sleep
Bergamot Essential Oil
I have always had a great attraction to bergamot since when I used this Oil for the first time. Most of the Oils based on citrus fruits generally have somewhat of a stimulating effect, but bergamot is certainly different. It's both bright and calming. This is among the first Oils you should reach for when you want a toddler to sleep peacefully. You can add this Oil to all of the sleep blends you use for your child.
Roman Chamomile Essential Oil
Roman Chamomile has been used since medieval times for its relaxing effects. This Oil helps with child insomnia and fixes hormonal imbalances in toddlers. Roman Chamomile also has sedative effects that prevent nightmares in toddlers.
Here Is How To Use Roman Chamomile To Help Your Child Sleep:
Add 1-2 drops Roman Chamomile Oil to 1 tablespoon of fractionated Coconut Oil. Massage this blend onto your child's feet, back, arms and legs.
Diffuse Roman Chamomile in the air before taking your child to bed.
Best Essential Oils For Baby Sleep
Marjoram Essential Oil
The first time I read about Marjoram Essential Oil, all I could possibly think about was making use of it in cooking. However, its benefits go beyond that! Not just marjoram Essential Oil is good at soothing joints and muscles, but it additionally excels in creating a peaceful sleep for the child of any age.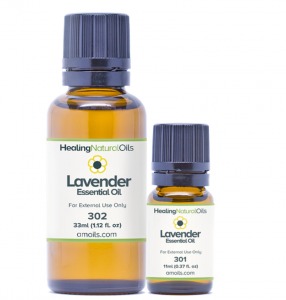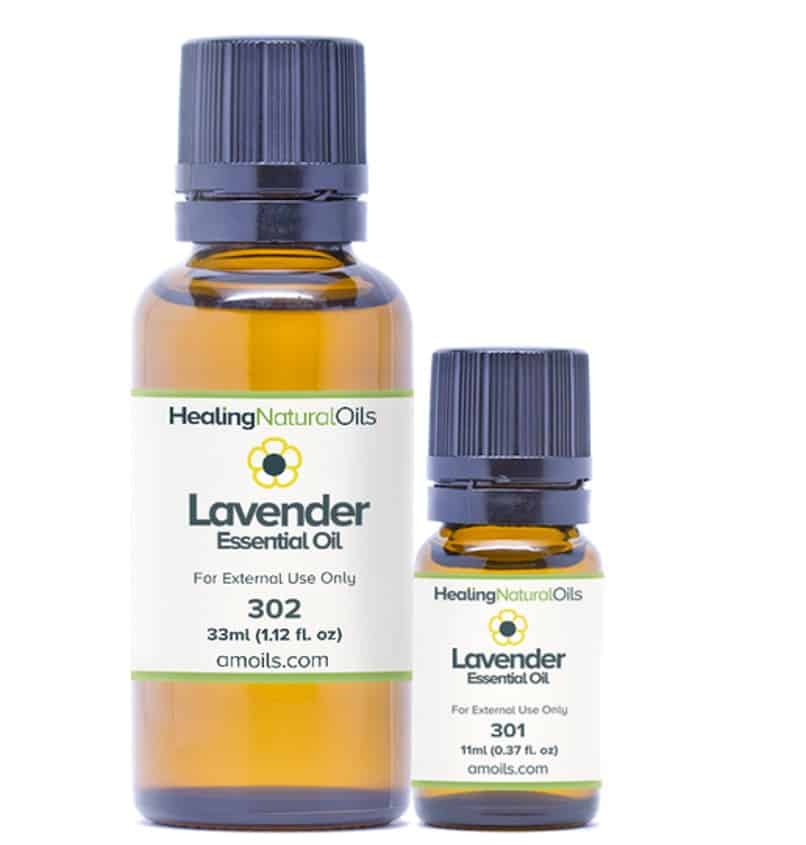 Lavender helps balance the entire body. It can help ease headaches, heart irregularities and anxiety. Babies love this Oil because it comes with a sweet and floral aroma. Lavender can help them feel comfortable and relaxed. In order to use Lavender to help your child sleep, try the subsequent methods:
Recipe 1
While giving your baby a warm bath, add 10 drops of Lavender Essential Oil and 1 cup epsom salt. Soak him in for a minimum of 20 mins so that his mind releases the stress acquired in the day.
Recipe 2
20 mins before going to bed, apply 1-2 drops of Lavender Essential Oil towards the bottom of wrists, spine and the back of your baby's neck and feet.
Best Essential Oils For Kid's Sleep
Vetiver Essential Oil
Vetiver is rich and earthy smelling and it's the most preferred Oil I use when I have to help my kid "shut-off" for the night. It takes a while to become accustomed to the smell of this Oil, so if you are using it for the first time on your child, you might want to consider mixing it with lighter Oils like Roman Chamomile or Lavender.
Peppermint Essential Oil
Diffusing peppermint in the air will not only stimulate good digestion due to its beneficial action on the stomach and liver, but it may also help soothe the emotions, providing an appropriate environment for sleep after dinner. Peppermint's analgesic properties also make it useful for clearing the headaches. Do not use Peppermint on your child if he is on homeopathic medicines. This Oil is also not meant for highly sensitive skins.
Few Important Essential Oil Recipes That Can Help A Child Sleep
Recipe 1 – A Relaxing Spray
Mix Sweet Marjoram, Lavender, Roman Chamomile, Sandalwood, Ylang Ylang Essential Oils and Vanilla bean extract in equal amounts. This blend is a good fix for anxiety and depression. In addition, it soothes the nerves, making it easier for your child to sleep. Here is how to use this blend:
Make use of a spray bottle and spray the blend to your sheets and pillows before going to bed.
Apply 1-2 drops topically to the temples, wrists and the bottom of the feet.
Recipe 2 – A Detoxing Foot Soak
Add 1/4 cup sea salt, 1/4 cup Epsom salt, and 1/2 cup baking soda into a clean container that is big enough to accommodate your feet. Fill the container with tepid water and add in Lavender, Chamomile, Sweet Marjoram and Ylang Ylang Essential Oils in equal amounts. Soak your child's feet for a half-hour. Doing so will help your child relax and make him sleep easily.
Recipe 3 – Nighty Pillow Mist
2 drops Camomile
4 drops Petitgrain
8 drops Lavender
Mix this blend with 60 ml distilled water and use as a spray. This will help your child sleep.
Recipe 4 – One Amazing Recipe For Child Insomnia
Add 6 drops of Lavender to 6 drops of any Citrus Oil and 1/4 cup Carrier Oil. Apply on the feet, around big toes, rear of the neck and around the navel before taking your child to bath.
Some Pros And Cons Of Using Essential Oils On Children
Pros:
Essential Oils are an all-natural alternative to sleep medicines that are often known to have side effects, especially on children.
The pleasant aroma of Essential Oils keeps the child fresh all day long.
Cons:
Allergies in children are often not known. Using Essential Oils can sometimes aggravate certain allergies.
The Bottom Line
Never get your Oils from the food market, because quality is everything when it comes to using Essential Oils on children. While store bought Oils might have good aroma, they aren't the quality you want for health purposes. To find the best results (as well as to avoid squandering your money), you need Essential Oils that are high in quality.
The key to success is figuring out the Oil that suits your child the best. Since every child is different, an Oil that sends one child straight to the dreamland, might not work the same for another child. It takes a bit of trial and error but once you figure out that magic combo, your child's life will not be the same.