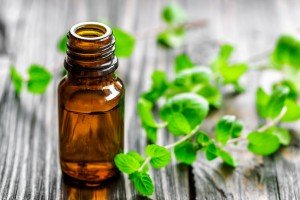 Broken tendons are painful and often result in an ongoing pain. While tendons in any part of the body can break, the parts we use the most are more likely to suffer from broken or pulled tendons. Areas that are vulnerable to broken tendons include elbows, shoulders, hips, wrists, knee, ankle, and heel. When it comes to healing broken, torn out or pulled tendons, Essential Oils are known to do a commendable job. Compared to medicines and other popular therapies, they are fastest at healing broken tendons. Before we delve into how Essential Oils can be useful in healing broken tendons, let's understand what causes them in first place.
What Causes Broken Tendons?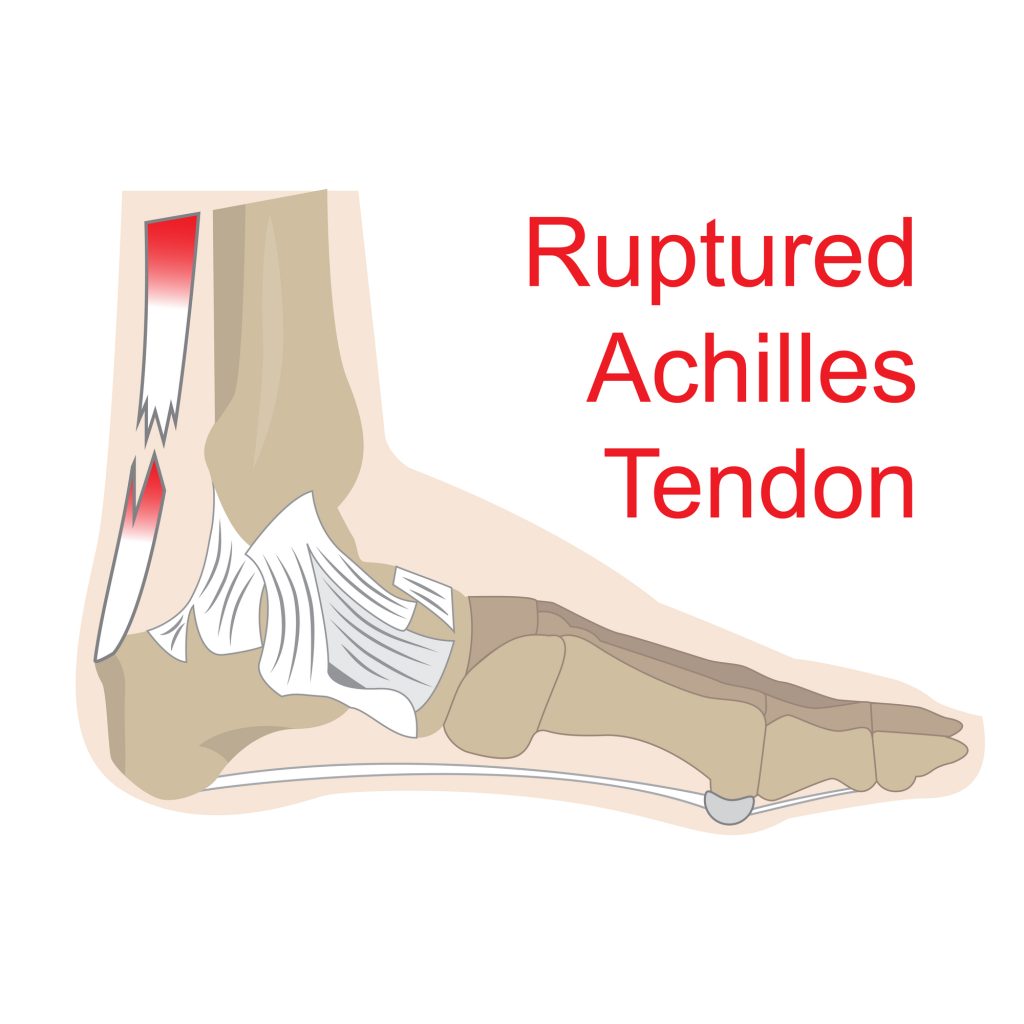 There are three main reasons behind broken tendons:
Injury or trauma including sprains and strains;
Overusing a muscle too much; and
Stress.
Sudden injury or an accident might pull a tendon causing unbearable pain and trauma. In such situation, first thing that is recommended is rest. Rest will also allow the Essential Oils to do their work in the best possible manner.
It is easy to overuse a muscle by suddenly doing something that the muscle is not used to. In addition, not warming up and cooling down properly before and after a workout leads to lactic acid built up, which expands through the muscles affected and brings about broken tendons, pain and stiffness.
Stress and anxiety can also make the muscles tense, especially in the shoulder and neck area, and therefore causing broken tendons.
Facts About Broken Tendons
The two images below show 17 facts about broken tendons.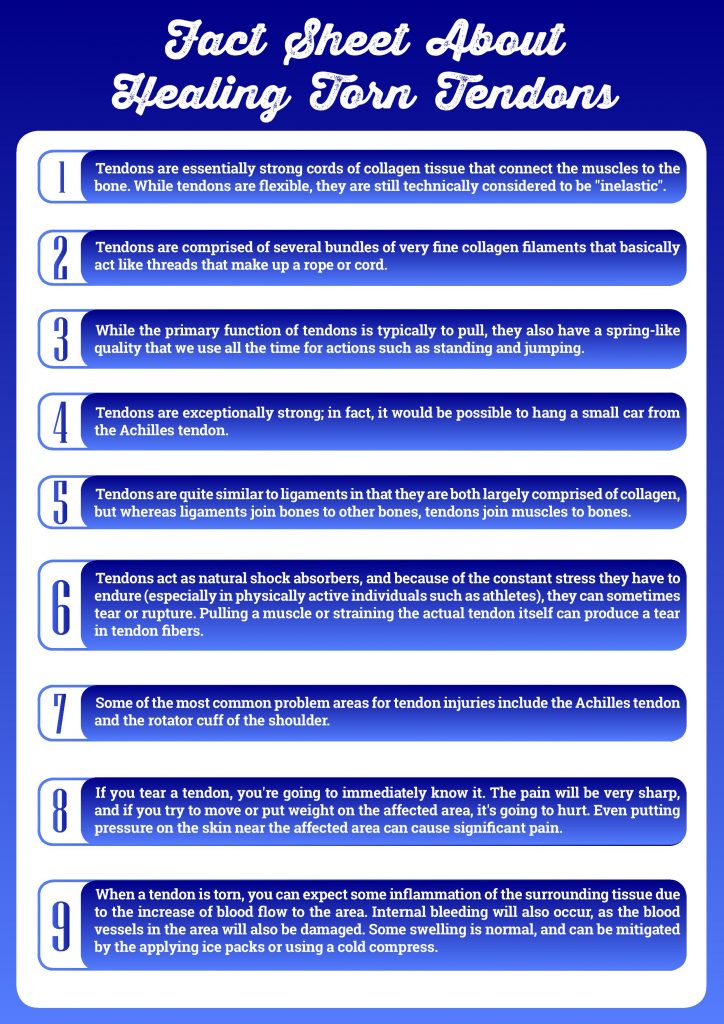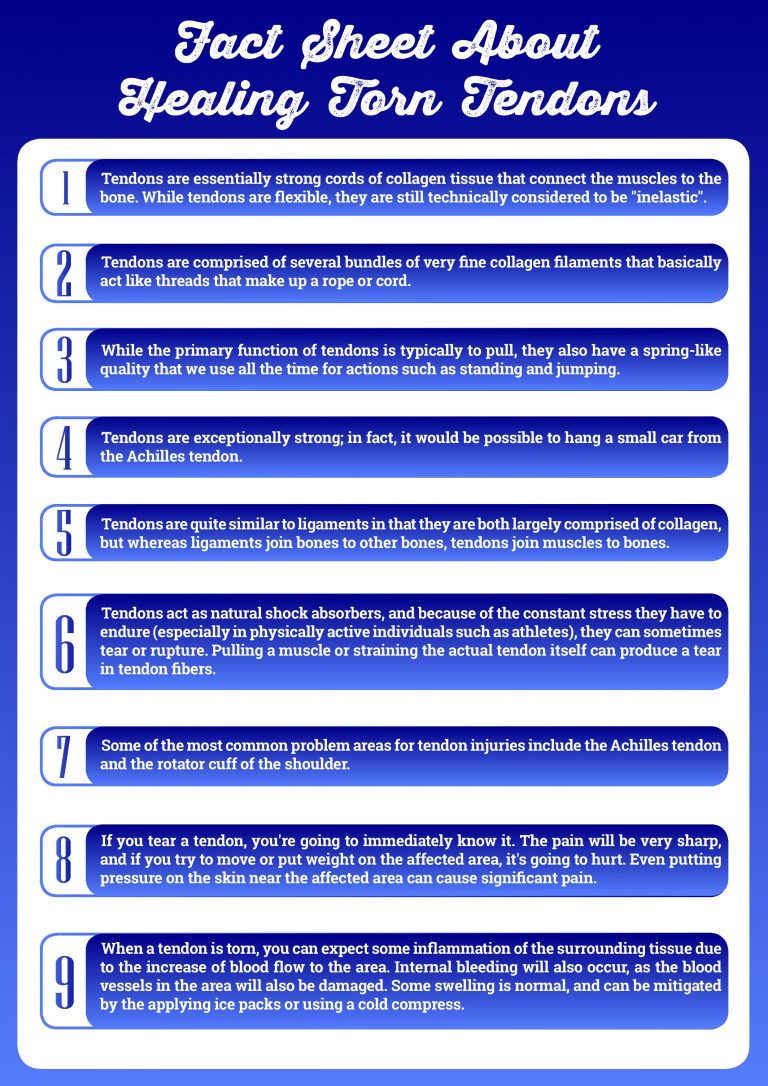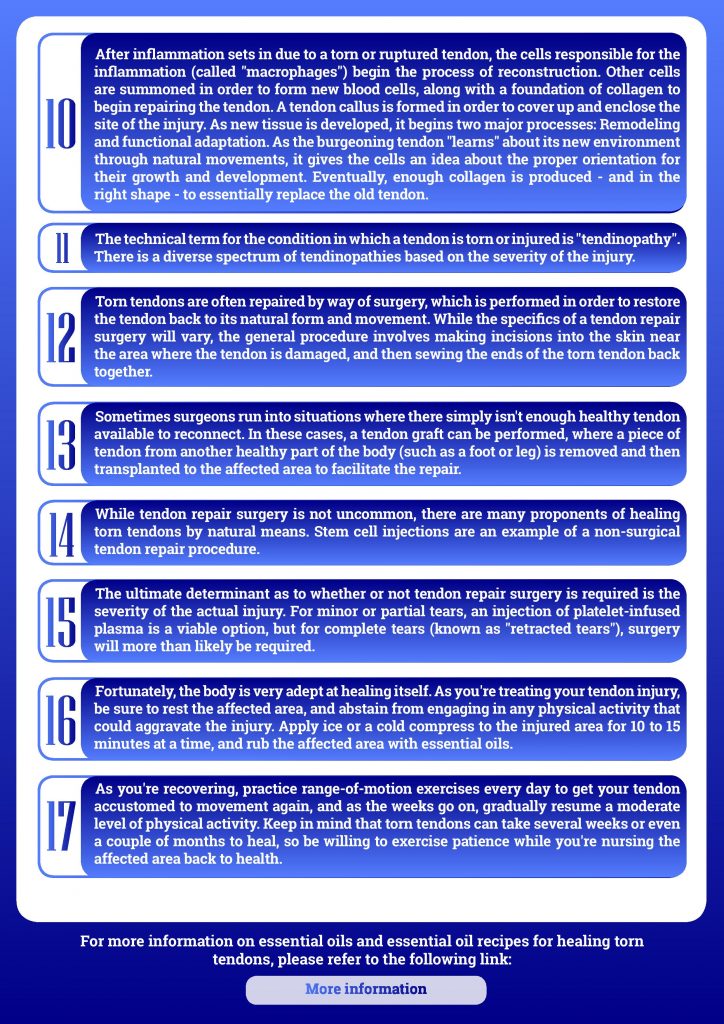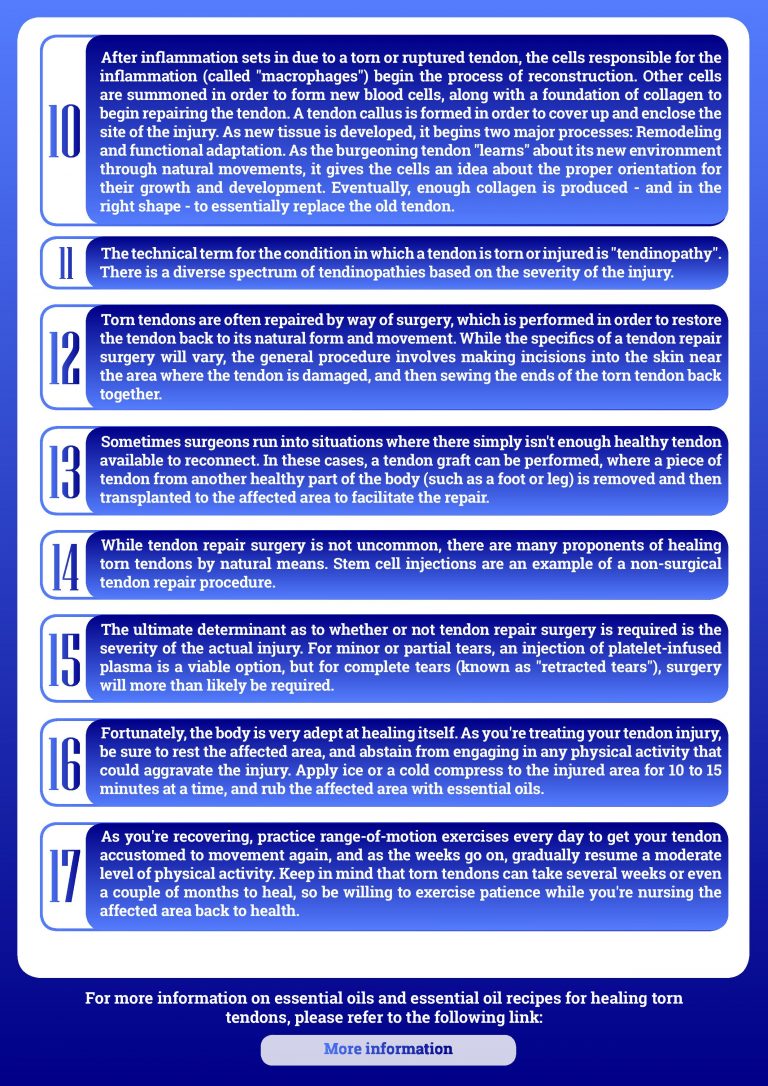 Best 4 Essential Oils for Broken Tendons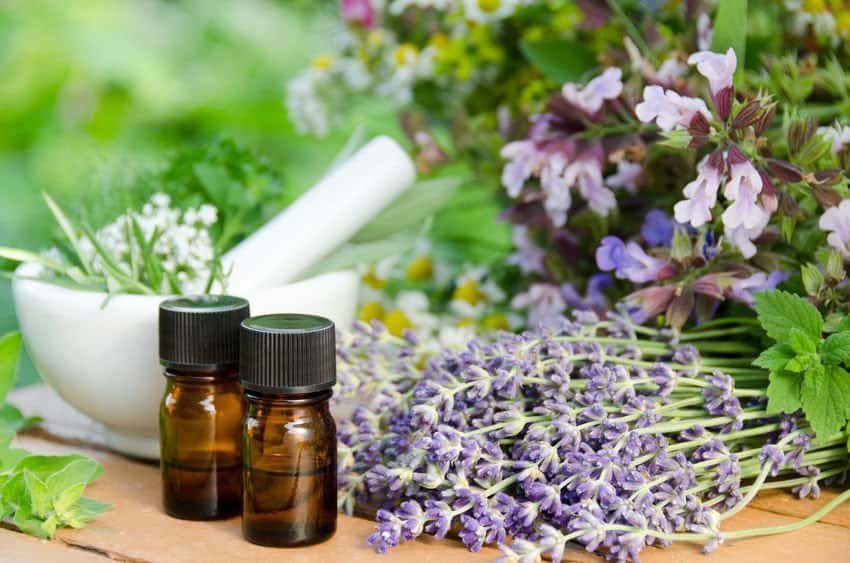 Keeping that in mind, here are some of the best Essential Oils to use for healing broken tendons and eliminating the pain:
1. Lemongrass Essential Oil 
Lemongrass seems to be designed for healing tendons. It regenerates the connective tissue, repairs the broken tendons and helps in regulating the blood flow.
2. Marjoram Essential Oil
Marjoram is made for spasms, rheumatism, sprains and muscles discomfort. It reduces the tension between muscles and tendons, thus helping in the repair of broken tendons.
3. Wintergreen Essential Oil
Wintergreen helps in rheumatism and muscular soreness and discomfort. It is also known for its ability to alleviate pain in muscle tissues. It offers cortisone like action due to its high content of methyl salicylate. Wintergreen is also an all-natural anti-inflammatory. If you believe muscle soreness is the cause for your frequent instances of broken tendons, Wintergreen is the Oil to use.
4. Peppermint Essential Oil
In addition to what Peppermint is popularly known for, I generally use this Oil to intensify the effect of other Oils I have used. For the same reason, this Oil is used in the last. It super charges all you have just put on.
Oregano, Lemongrass, Lemon, Lavender, Helichrysum, Cypress, Birch and Basil are some other Oils to consider for the healing of broken tendons.
Recommended Recipes And Protocols For The Best Possible Relief In Broken Tendons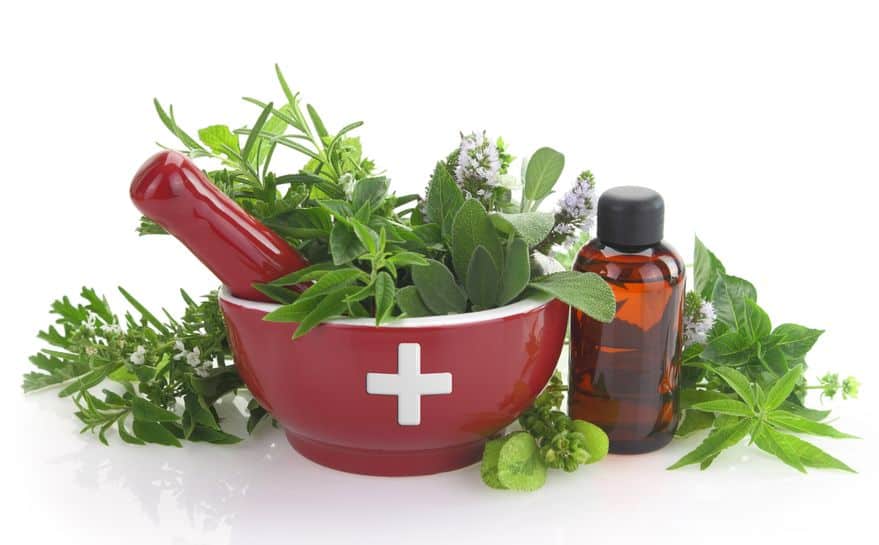 Essential Oils for Broken Tendons – Recipe 1
Mix 3-4 drops of Birch and Lemongrass each in carrier Oil and apply on the damaged tissue. Layering the impacted area with Peppermint after a couple of minutes might help "drive" the Essential Oils deeper within the cells. Using warm compress can also be beneficial. Follow this procedure 2-3 times daily until soreness is reduced.
Essential Oils for Broken Tendons – Recipe 2
Put in your carrier Oil:
10 drops of

Peppermint

5 drops of Marjoram
5 drops of Melaleuca
6 drops of Rosemary and
2 drops of Lemongrass.
Use 2-3 ounces of Fractionated Coconut Oil as carrier Oil. If required, you can use baby Oil as carrier Oil.
Mix all the ingredients in a bottle and roll it back and forth for few minutes to warm the Essential Oils and mix them properly. Use this Essential Oil blend straight out of the bottle and rub on the damaged tendon. You can also apply this using a warm cloth. In order to open the pores, place the warm cloth over the impacted area for few minutes. Thereafter, rub the Oil for at least 5 minutes. Make use of a spray jar if the injury is too distressing to massage. For serious injuries, add 2-3 drops of Helichrysum.
Few Other Tips On The Application Of Essential Oils For Maximum Relief
You can expect relief using a single Oil or a blend of multiple Oils.
In order to spread the Oil over a larger space, use carrier Oils like Coconut Oil and Olive Oil.
You may use a hot / cool moist towel to help Essential Oils dig deeper. Alternatively, a heat pack or a cold pack can be used depending on the injury you have acquired.
If you have strained, sprained or torn a tendon, Essential Oils can take the pain out of the healing procedure and make it less tedious. I personally recommend the tips mentioned above to speed up the healing and make the repair process easier for your body.
(Visited 142,171 times, 42 visits today)