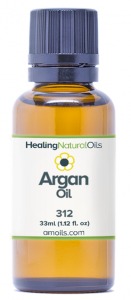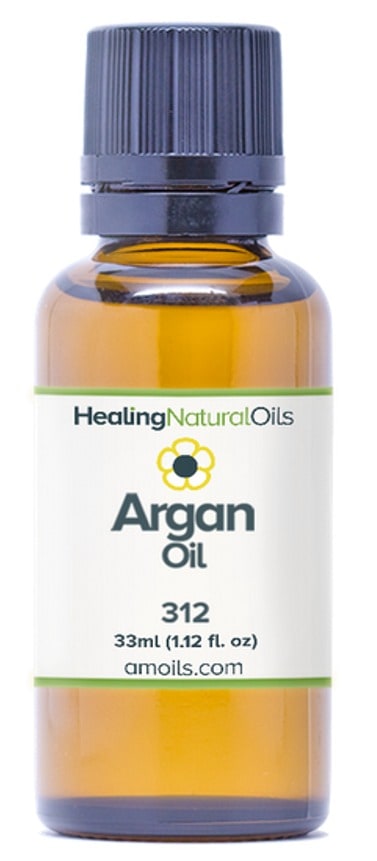 For generations, Moroccan natives have pressed the little Argan tree nuts to get Argan Oil. Termed by the New York Times as "liquid gold", the oil is a go-to beauty elixir, thanks to its chockfull essential fatty acids, vitamins, anti-oxidants and vitamins. No wonder goats will always climb the tree just to get a bite of the fruits!
The benefits of this honey-colored oil makes it worth twice its price. Its impressive, all-natural ingredients are exceptionally good for body's largest organ – the skin. AMOILS legendary Argan Oil is lightweight, hydrates and delivers a fresh, dewy glow, and creates a nourished, youthful complexion. The results are just… AMAZING!
Even with my sensitive skin, Argan Oil from AMOILS still works like a charm. I have also used it to soften my cuticles and treat my split ends. AMOILS Argan's de-frizzing and deep-conditioning properties has made it the perfect choice for those of us with a back-to-the-Earth frame of mind. I just love the fact that it is derived from the safest source… nature! Be careful when using this oil if you are allergic to nuts though. Why not give it a try, it comes with a full 90-day money back guarantee to give you peace of mind.