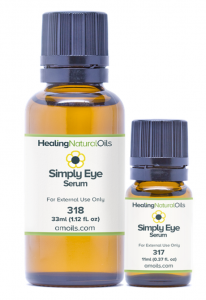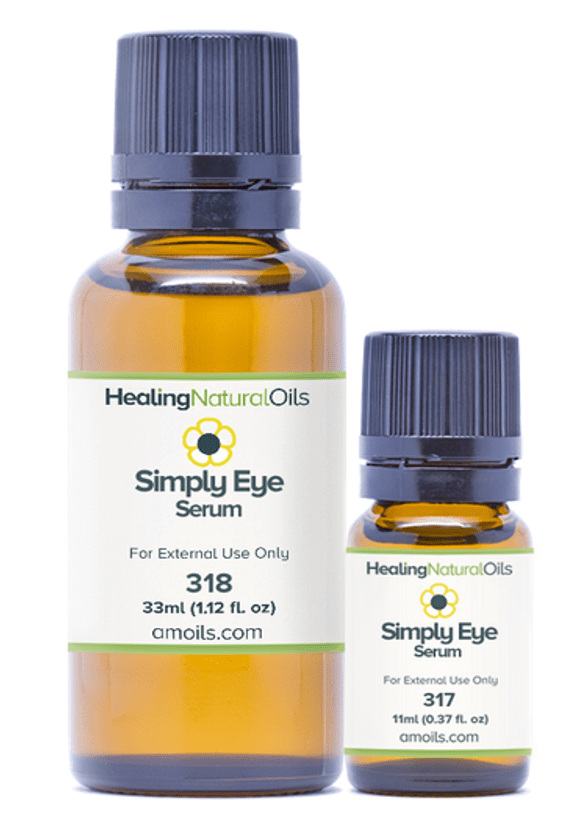 The Simply Eye Serum is made from a special blend of pre essential oils and other oils. It is specially designed to target dark circles and bags under your eyes. It will also tone and tighten the delicate skin around and under the eyes a smooth and help with your skin's water retention resulting in less wrinkles and a smoother appearance.
You can use one or two drops and gently apply around the eye area and use it up to twice a day, once in the morning and once prior to bedtime to promote a clear and lustrous skin around the eyes. You will also get the full benefit of skin nourishment and hydration through this formula.
Simply Eye Serum is 100% natural, safe and gentle and is made in USA. If you are not satisfied, you can return it for a full refund within 90 days. So, why worry, go ahead and place your order!