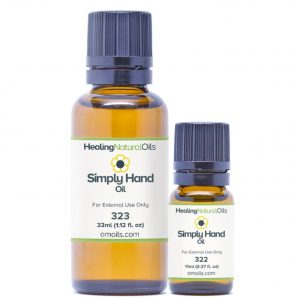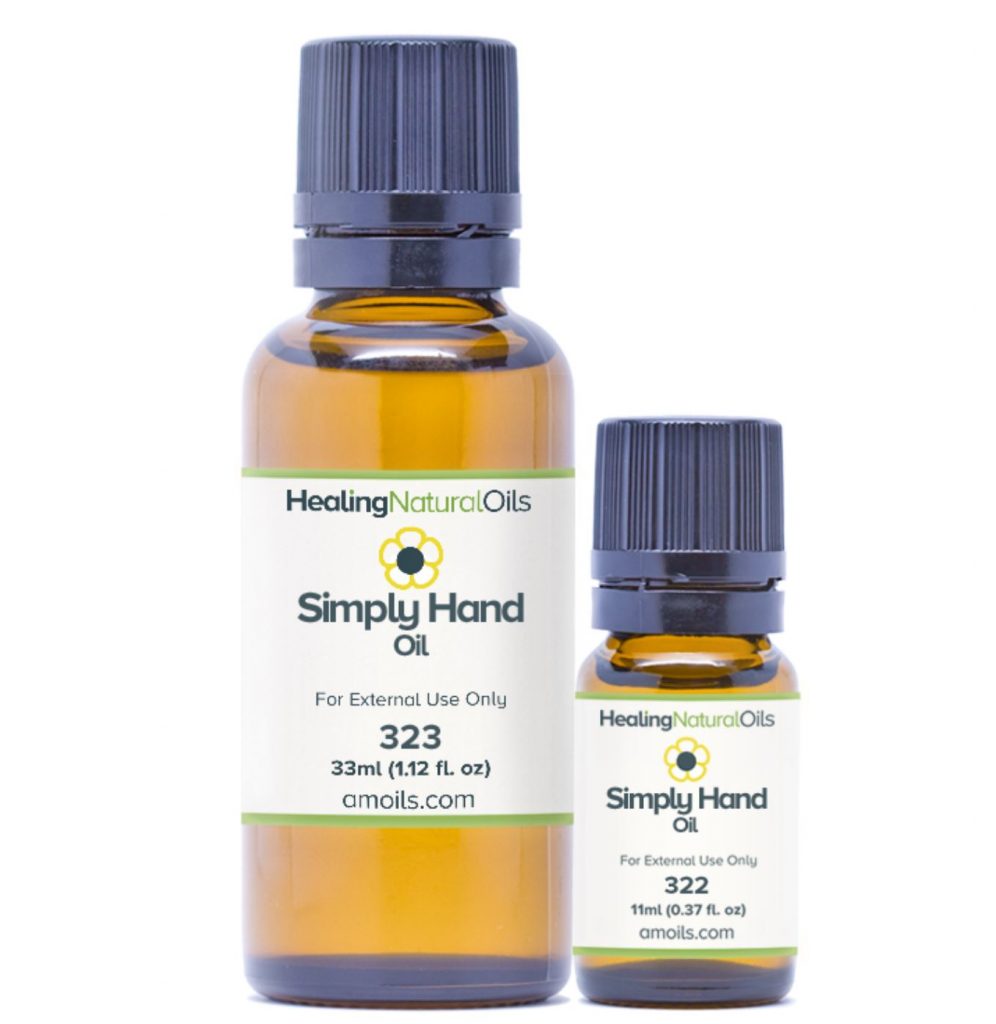 Sometimes there just isn't enough time in the day to mix your own blend of essential oils to get the effect that you want for your hands and fingernails. This is how AMOILS's Simply Hand Oil comes in handy and is a great timesaver. You don't have to worry about what essential oils work well together or try to mix up a blend that gives off a pleasing scent.
This oil contains a nice mix of soothing oils like avocado oil, sweet almond oil, baobab oil, ylang-ylang essential oil, and jasmine oil. Each of these oils offers up a particular benefit. For instance, avocado oil is packed with vitamin A and E and helps to hydrate the skin. Jasmine oil smells divine and helps to tone dry, sensitive skin that's easily irritated. Each of these works together to give your hand and nails the moisture they need to look amazing and keep your hands hydrated over time.
As a mom and gardener, I put my hands through a great deal of punishment. Cleaning up messes. Mixing potting soil with peat moss. There's a lot to be done during the day, and my hands often take the brunt of it.
Often, I don't have the time to even think about putting lotion on during the day because of how busy I am, and at the end of the day when I finally have a moment to myself, lotion doesn't really handle the job.
Still thinking about it…DON'T as you are covered by a 90-day money-back guarantee, no questions asked!