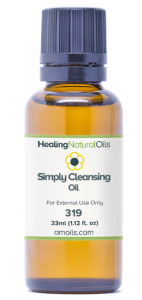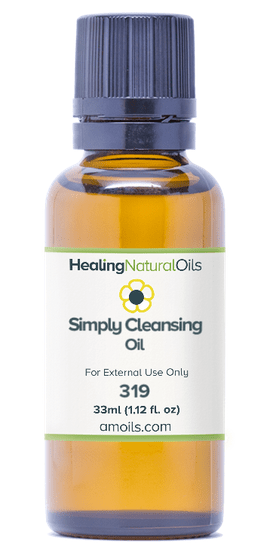 Want to pamper your skin with all-natural ingredients which also boost radiance and much more – well you can't go past AMOILS's Simply Cleansing Oil. It is a safe and gentle yet very effective alternative to OTC cleansers which contain harsh chemicals stripping your skin's natural oils.
Made from a blend of pure natural essential oils and other cold pressed oils, such as lavender, jojoba, argan and grapeseed oils, Simply Cleansing Oil will completely dissolve all traces of dirt, impurities and even makeup whilst cleaning, nourishing and toning your skin. So, no more dry skin.
What you need to do is simply massage a few drops onto your face and neck (avoid the eyes area). Leave it on for a minute or so then gently rinse it with lukewarm water. You can use twice a day, morning and night.
What's more is that it is made in USA and it comes with a 90-day money back guarantee, so virtually risk-free. You won't be disappointed, trust me!