I am sure you will agree with me that saving money is great when shopping online! Who doesn't love a good deal anyway?
Taking advantage of these exclusive coupons from excellent companies that I personally buy products from, all compiled in one easy place…
These deals will help save you money on everything: from essential oils to diffusers and from herbs to beauty products, you're in for a treat!
This page is a "growing" coupons page, so keep checking or even better bookmark it for the latest discounts.
Enjoy!!!
1. Amazon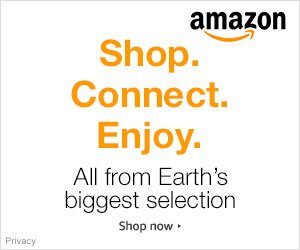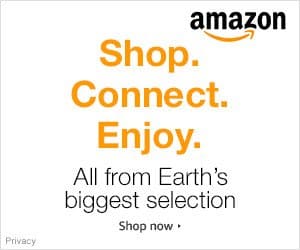 If it can be retailed; Amazon has it for you! From electronics to edibles and from home improvement products to the latest in fashion, Amazon has it all and more. And, somewhere in the middle of this vast array of products is their section dedicated to all things natural.
You can find dried herbs and spices, herbal extracts and supplements, essential and aroma oils, carrier oils, hydrosols, plant butters, flower water and just about everything you will ever need to start blending and using these botanicals.
Plus, the fact that they have so many retailers vying for your attention means that their prices are almost always unbeatable.
Start saving!


2. Amoils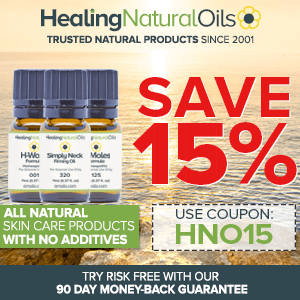 A company with 20 years of experience offering 100% natural and animal friendly products, AMOILS is at the top of its game all thanks to its grip on both supply chain management and quality control. This is a San Diego based operation that manufactures all its products in the USA and only uses organically harvested raw materials.
Although AMOILs has a very limited range of oils; 4 carrier oils and 3 essential oils to be exact, if blending is not on your mind, their products will be just perfect for you. The manufacturer offers a range of formulations meant to treat skin and health concerns.
Their beauty line is particularly extensive and covers pretty much everything, from acne to wrinkles and from sagging skin to age spots and more.
You can buy with confidence from AMOILS because they offer a 90 day money back guarantee on all their products. Plus, at this time, they are throwing in free shipping across the US on all orders above $49. Add to this the fact that they have tons of feedback from satisfied customers and you'll know why your next purchase should be from this company.
Save 15% off all purchases using coupon code: HNO15


3. Aromatech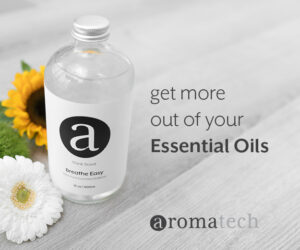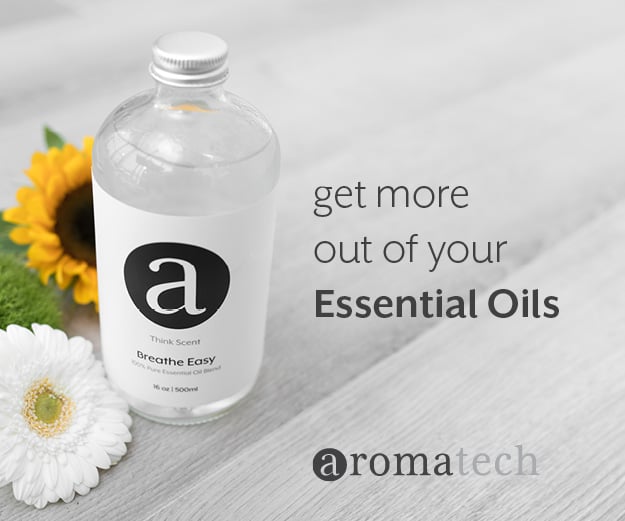 If there was ever a company that had its name say exactly what it was about, then this would be it! Aroma tech is a company dedicated to the science of aroma. And boy have they made an art out of getting the science of scents right.
From diffusers and accessories to single essential oils and aroma oil blends for the homestead and for the professional space, Aromatech does it all. But, they are taking their aroma offerings one step further with subscription scenting.
You save 10% on your favorite orders with your subscription plan, plus you don't pay for shipping. Their products are vegan and non-GMO, so you are buying quality at affordable rates and with a clean conscience!
Get 5% off by subscribing


4. CLE Holistic Health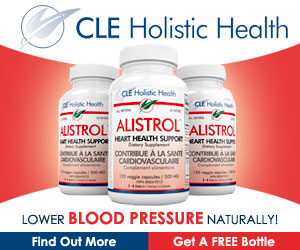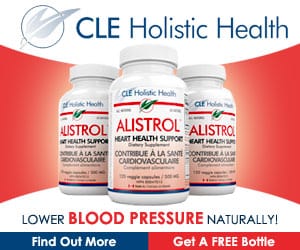 CLE Holistic Health operates on the principle that nature has the answer to a lot, if not all, your health problems. The company offers a select range of 100% natural and herbal preparations to treat ailments that are gaining epidemic proportions, such as diabetes, high blood pressure, depression and others.
They are also big on prevention over cure. So, CLE Holistic Health also offers high quality, natural supplements including liquid mineral drops and vitamin D3 caps. They start production with organic botanicals and then ensure that you only get top notch stuff by employing stringent quality control measures.
In fact, they also have clinical studies backing some of their products. So, this is as good as it gets, and you get all that goodness for a discounted price. The more you buy from CLE, the more free stuff they throw in! Plus, your purchase is backed by a 90 day money back guarantee, as long as you return the product unopened.
Buy 2, Get 1 Free
Buy 4 Get 2 Free
Buy 6 Get 4 Free


5. Drops Of Joy Jewelry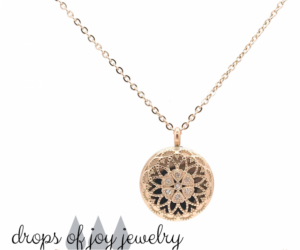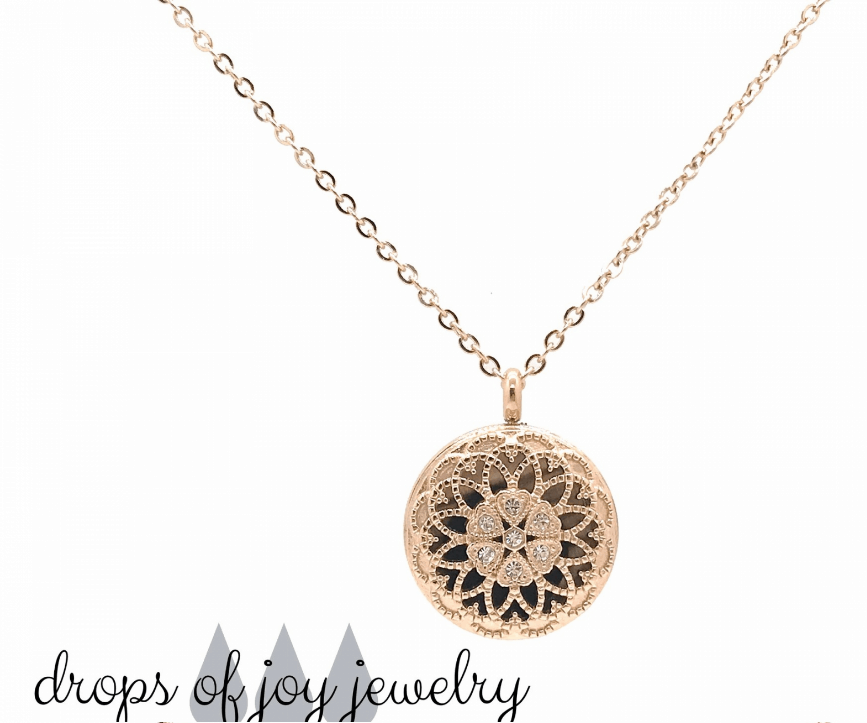 Drops of Joy is a company that excels in the art of turning aromatherapy into a thing of beauty! Their products let you carry your favorite essential oils on your person in style. From dainty bracelets to gorgeous necklaces and flirty earrings, these guys have it all. And, here is the best part – all of these stunning pieces allow you to diffuse your favorite aromas personally and effectively.
If you enjoy natural and effective diffusers, that look amazing and get the job done to perfection, you will love the offerings of Drops of Joy. For the true blue essential oil fan, the company also offers custom mugs, bags, t-shirts and more. Go ahead and wear your love for essential oils in more ways than one!
Want to get 10% off your entire order? Use coupon code: DROP10-EOBENEFITS


6. Life Essenz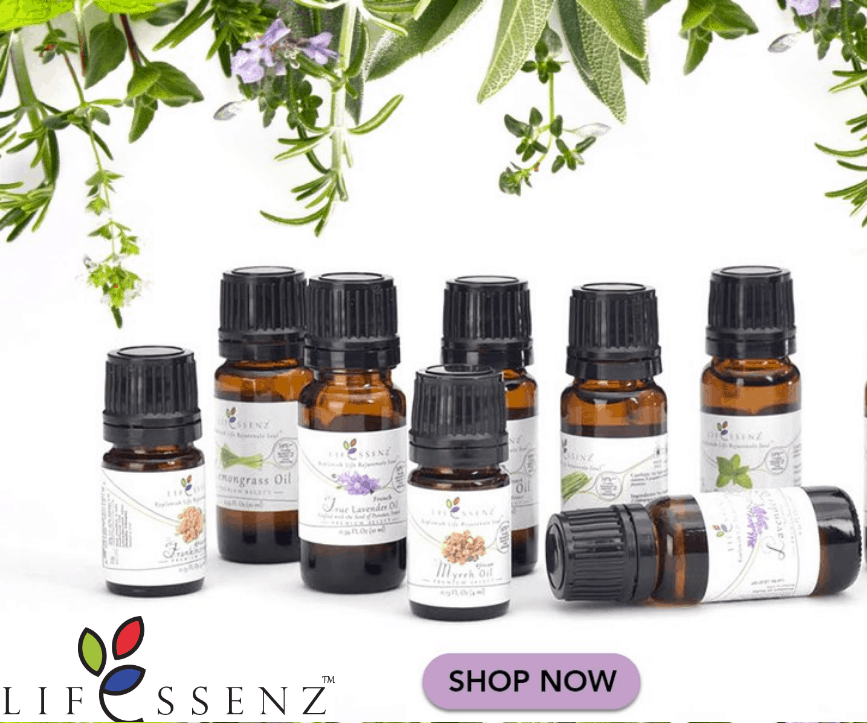 They call themselves the company with a conscience. But, Life Essenz stands for both conscience and quality. Make that top notch quality! Although there product line is far from being vast, the essential oils they offer are simply a class apart. In fact, if you value purity, you will enjoy buying from Life Essenz.
Their lavender, in all its 4 forms, is utterly enticing and their trademark peppermint can only be called extraordinary. Apart from essential oils, the company also has a gourmet collection that includes saffron threads and pure vanilla extract.
So, the next time you are whipping up a tagine recipe or baking up a storm, you know where to turn for the signature fragrances and flavors that these delicacies call for.
Want to get a FREE lemongrass with your order? Click the button below!


7. L'orpur Special Deal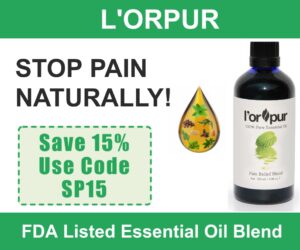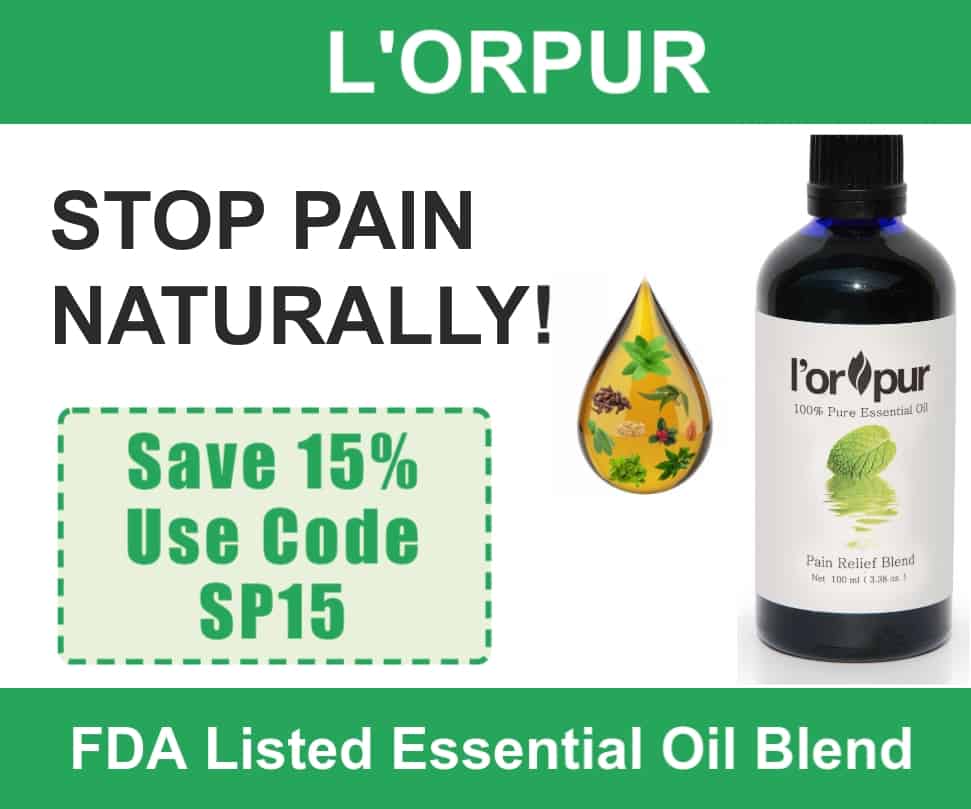 Our own health shop!
The new kid on the block and it's already going places all thanks to the quality of our products and commitment to offering the best for the most reasonable rates.
We offer a diverse product range that includes everything from essential oil singles and blends to skincare and health care products and even eBooks.
Our formulations are 100% organic and nature and animal friendly. Plus, we give you a wealth of information on how best to use them.
We also offer free shipping on all orders and their products are backed by a 14 day hassle-free warranty.
As we say on our website, we don't sell everything; we only sell the best things at very reasonable prices!
Save 15% on L'orpur's Pain Relief Blend.
Discount Code: SP15


8. Oasis Shower Diffuser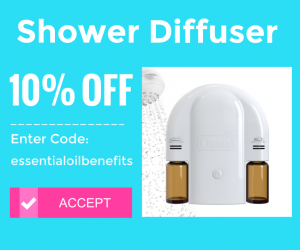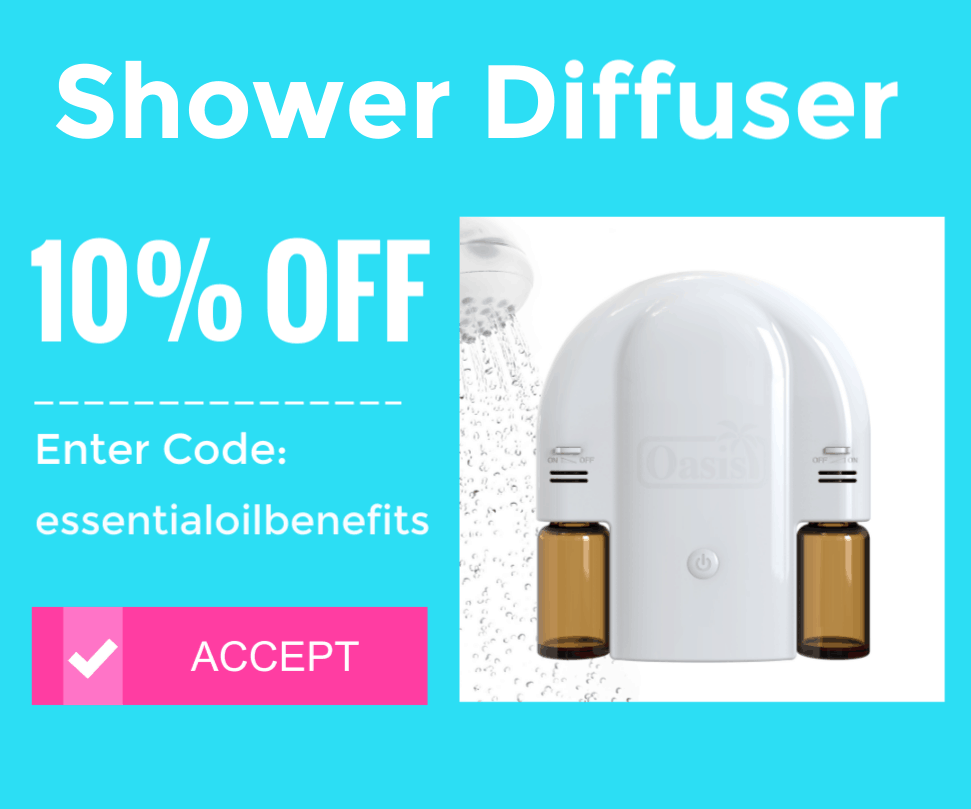 This is a fairly new player in the market and they only offer 2 products at this time. But, what they lack in terms of range they make up for with the quality and ingenuity of their products.
Oasis Diffusers is a company that obviously understand that aromatherapy is a sensory experience, and they want to turn the science into a feast for all the senses.
Their shower diffuser is a unique product that turns your hurried bath into the most relaxing 10 minutes of "Me" time each morning. Along the same lines, their electric wax candle diffusers soothe the mind through the visual and the olfactory senses and gets the perfect ambience going without a flame involved.
The diffusers accept essential oils and blends from any company and you can simply dock the bottle into the unit. And if ease of use does not get your attention, the lifetime warranty on their products sure will. Everybody needs an Oasis diffuser because all of us are entitled to some pampering from time to time.
Save 10% off all purchases using coupon code: essentialoilbenefits


9. Plant Therapy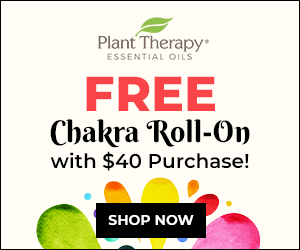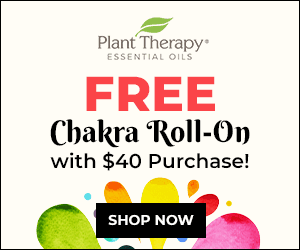 This is a one-stop shop for all your oily and herbal needs. Plant Therapy has a fairly large range of essential singles and blends and they have added to their product line with accessories, eBooks and body care formulations.
Just about everybody who has tried their product can't stop raving about two things – the quality of their offerings and their superlative customer service. And if that does not motivate you to buy from them, their prices sure will.
Plus, you are rewarded with redeemable points for almost everything, and not just for your purchases. Add this to the free shipping and handling they offer and you are looking at really low rates for really high quality products. So, this is one company to get "oily" with!
Get $10 off your order by subscribing & free shipping on all US orders


10. Rocky Mountain Oils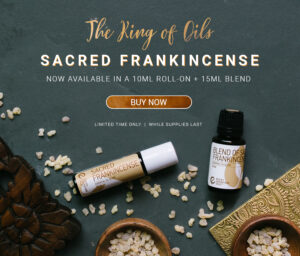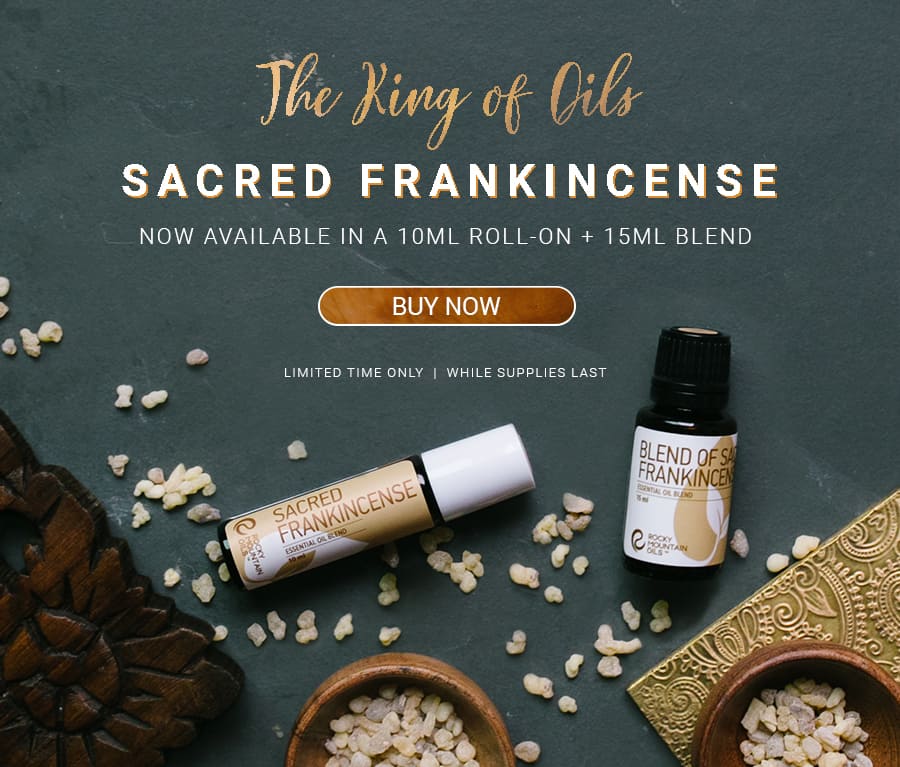 One of the oldest and most reliable manufacturers of essential oils, Rocky Mountain Oils started its operation in 2004 and is still going strong. Based out of Utah, this company, which was spearheaded by a few health enthusiasts, remains steadfastly committed to its goal of offering high quality, pure and safe essential oils.
Their extensive range of essential oils includes over 70 singles and 60 blends, many of which are Certified Trade Compliant and all are third party GC/MS tested.
Rocky Mountain's TOHI range includes skin care products, nutritional supplements and household cleaning solutions. You should buy from them because:
Their prices are competitive.
They offer free shipping on all US orders.
You earn reward points with each purchase that can be redeemed to buy more oils.
And above all, they back their products with a 90 day hassle free return policy, which will get you a refund even on opened bottles.
Plus, they incur the cost for refund shipping. How's that for commitment to top notch customer service?
Free shipping on all US orders


11. Starwest Botanicals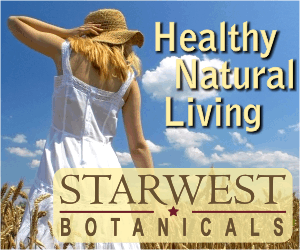 If it's got anything to do with herbs, spices, essential oils or teas Starwest Botanicals has it for you. The company boasts of a whopping 3000 natural products in its range and has been serving retail and wholesale clients since 1975.
The botanicals are sourced from over 20 countries and bought on the company's behalf by their team of herbal experts directly from the farmers. Starwest has one of the strictest and most meticulous quality control system in the industry.
So, whether you are buying their fragrant dried herbs or spices for the kitchen or their essential oils and herbal extracts for your health and well-being, you will be utterly impressed by the sheer purity and goodness of their products.
And if that's not enough, you get to save 10-20% when you pick one of their monthly special products and you don't pay shipping and handling on orders over $75 and you have a 60 day money back guarantee. It's not every day that you get something so good for so less!
Click here for monthly specials (10-20% off)


Never miss another "essential oil themed product" deal!
Subscribe to receive the latest discounts!