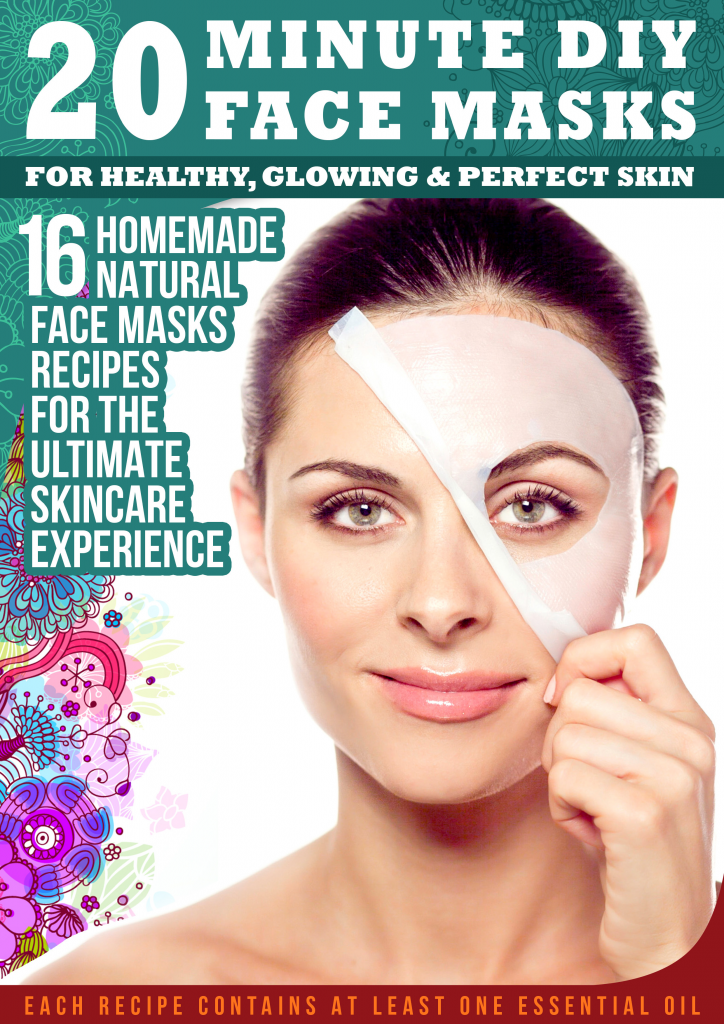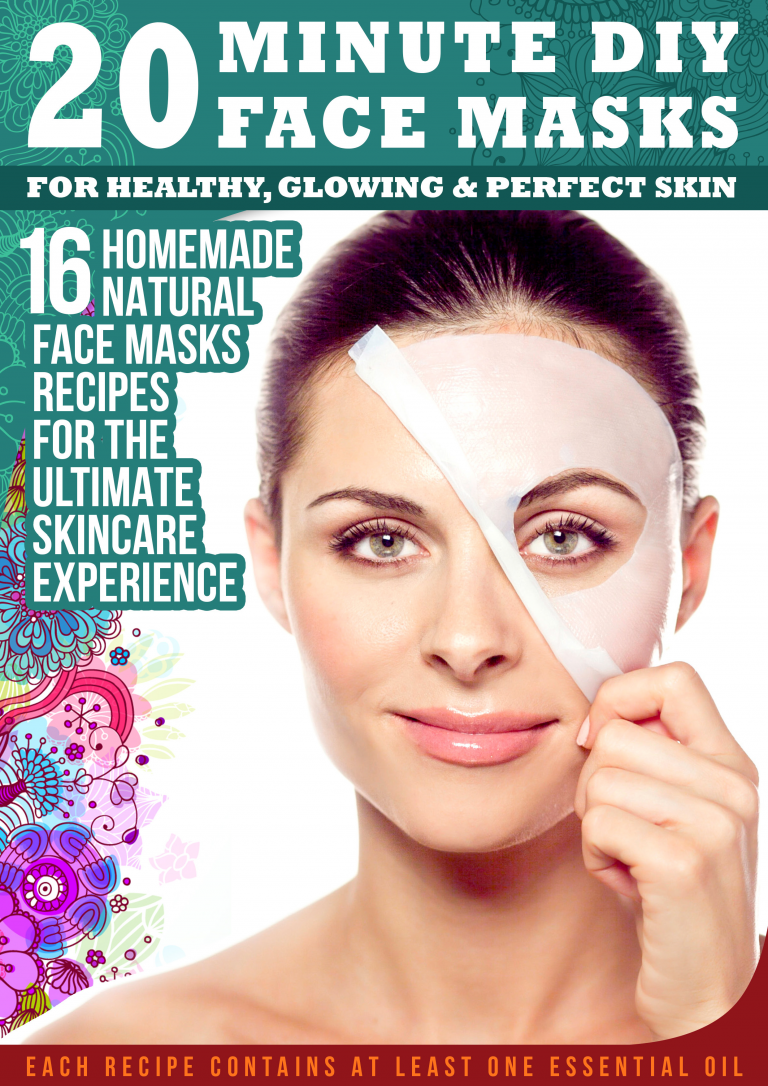 Do You Find Yourself Literally Confused With The Myriad Of Face Masks Options Available?
Here's How You Can Experience The Finest Skincare Experience With Those 20 Minute DIY Face Masks Recipes Using Simple Ingredients Found In Your Kitchen!
Have you been lax with your skin care regimen or just not in the mood for an elaborate beauty ritual? But is the impact of all those late nights and the sugary colas and junk food showing on your face?
Fret not! Let face masks come to your rescue. The best thing about these formulations is that they offer visible results in the shortest possible time, something that no other skin care product does (except of course essential oils!).
In fact, with your creams, lotions and serums, you have to be judicious or you don't get the desired and expected results. However, with face masks, one application is all it takes to make a profound difference. So, imagine the change that you can bring about in the health and the appearance of your skin if you use these preparations diligently.
Face masks in all their myriad forms are easily among the most popular beauty products plus they are insanely versatile. Whatever skin problem ails you, bet there is a mask out there which can help to tackle it. There are several reasons why face masks are the top choice of skin care specialists as well as people who are keen on natural skin care.
Why Are Face Masks So Popular?
Apart from the myriad of skin benefits, there are also several other factors that have added to the appeal of these DIY formulations, such as:
Face masks can be used at anytime and anywhere. Be it night or day and whether you are at home or on a holiday, a face mask is a simple, 15 to 20 minute treatment that takes very little effort on the part of the user.
Face masks can be made by using common kitchen ingredients.
Since most ingredients used in face mask recipes are edible, you won't have to worry much about adverse reactions.
They are extremely versatile. So, recipes run the gamut and you are bound to find just the perfect mask for your skin type and problems.
Regardless of your reasons for using a face mask, you will find a recipe that will suit your needs.
When you make a face mask at home, it is easy to tweak the recipe to meet the changing requirements of your skin type.
Homemade facemasks are not only all natural but can also be made 100% organic.
Finally, let us not forget that face masks can offer an incredibly relaxing experience. Add a few drops of your favorite aromatherapy oil into the mix and the face mask will turn into a treat for your skin and your mind.
All The Face Masks Recipes You Need!
In this eBook, you will find 16 recipes plus information on the use of face masks, such as:
The dos and don'ts of using homemade facemasks, their benefits and a lot more in the introductory article, followed by the following recipes:
A nourishing and moisturizing avocado face mask recipe.
A simple recipe for a baking soda face mask that fights acne and excess sebum production.
An easy banana face mask recipe for soft and smooth skin.
A charcoal face mask recipe for deep pore cleansing.
A face mask recipe with coconut oil that offers intense moisturization.
A cucumber face mask recipe for increasing skin hydration.
A face mask recipe with egg white for erasing signs of ageing and nourishing the dermal layers.
An egg yolk face mask recipe to deal with age related skin damage.
A fresh rose face mask recipe for chasing away skin inflammation.
A fruit face mask recipe for gentle exfoliation.
A green tea face mask recipe for protection from free radicals.
A honey face mask recipe for smooth and bright skin.
An oatmeal face mask recipe for soothing and healing the skin.
A turmeric facemask recipe for glowing skin.
A vegetable face mask recipe for dermal detoxification.
A creamy yoghurt face mask recipe that cleanses and hydrates the skin.
Together, these recipes cover all the bases of skin care, regardless of your skin type and dermal issues. So, start using these face masks today and revisit your twenties and thirties.
Click the 'Add To Cart' button below to buy the 79-page face masks recipes ebook now! Get the ebook while it's on special Black Friday and Cyber Monday price of

US$17

US$7!